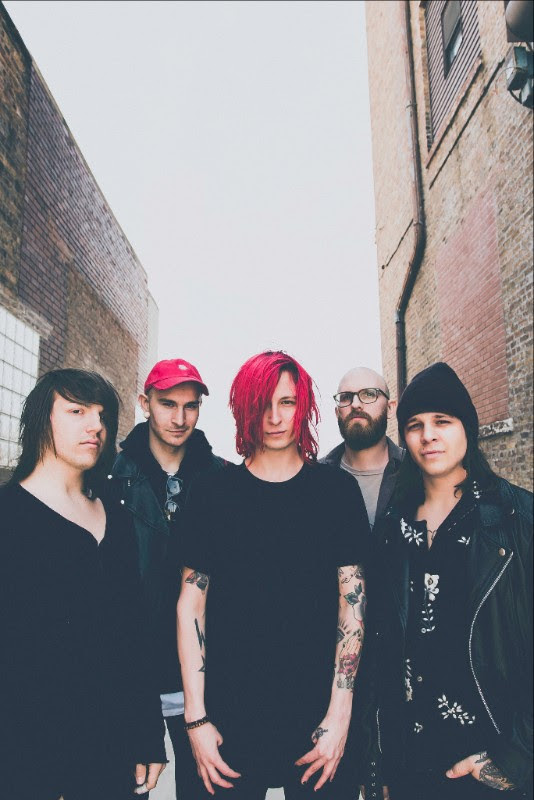 WORLD WAR ME DROP NEW SONG "BREAK A LEG KID" — LISTEN

SELF-TITLED DEBUT OUT ON SHARPTONE RECORDS ON OCTOBER 6
Chicago pop-punk alt-rockers WORLD WAR ME will release their self-titled, SharpTone Records debut on October 6.
In advance of the release, the band has dropped the new song "Break a Leg Kid." Listen here.
"'Break a Leg' is a song that details my path to becoming the person and artist that I am today and examines the hardships of being an artist and the beaten path one must take to get there," said singer Stephen Krypel about the track.
World War Me is available for both physical and digital pre-order here.
ICYMI:
Previously, World War Me released the two-track single "That's So Yesterday." Watch the video here.
The band also released a video for "War Zone." Watch it here.