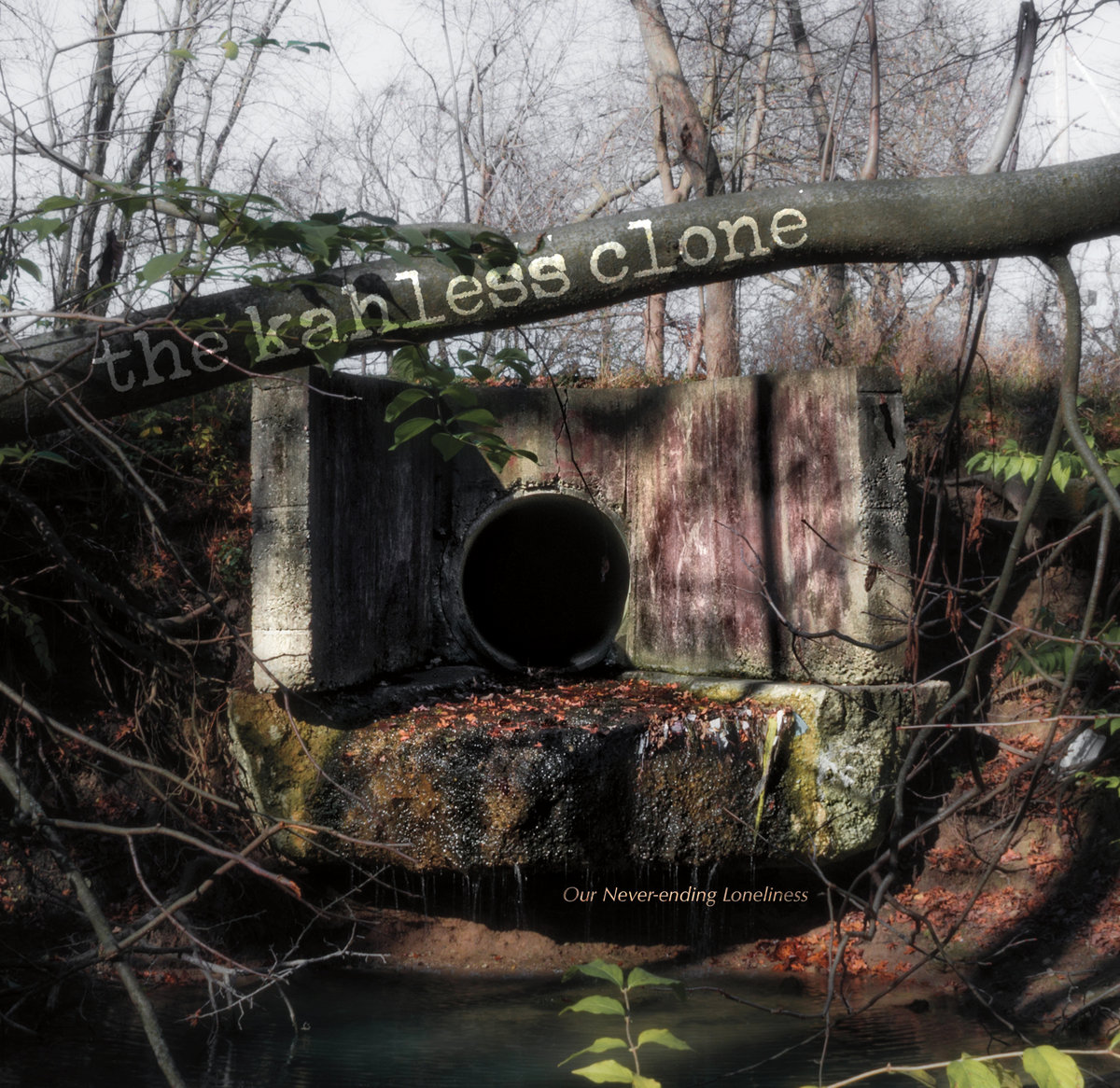 Our Never-Ending Loneliness will be released November 3 on digital and CD formats. Featuring NOVEMBERS DOOM guitarist Vito Marchese, the new EP builds on the foundation established with stunning debut EP An Endless Loop, and forges the vibe of dark metal, with the sonic landscape and emotional buildups of post-rock.
THE KAHLESS CLONE
have just announced a
CD Listening Party
that will take place Monday, October 23 at the LiveWire Lounge in Chicago. In addition, the band will perform November 11 at
The Elbo Room
in Chicago.
Check out the guitar play-through video for "If Only We Had More Time Together…" at
this location
.
"Our Never-Ending Loneliness shows off the impeccable chops of The Kahless Clone in creating a spellbinding work, one that draws the listener deep into a perfectly sculpted timeless sound."
– Beachsloth
THE KAHLESS CLONE is:
Ben Johnson – Keys
Zach Libbe – Electronic Drum Programming
Vito Marchese – Guitars
Garry Naples – Drums
Larry Roberts – Bass