A Finnish melodic death metal band Dimman released their critically acclaimed EP named 'Guide My Fury' today August 25th 2017 via Inverse Records. This EP is Dimman's real tour de force and it anticipates a bright future for the band. The band is currently composing new tracks and they promise even more versatile Dimman than ever heard before.
Listen to Guide My Fury on Spotify: http://spoti.fi/2xi4Xdq
and check their video on Youtube: https://youtu.be/r57Gs1lMo_4
.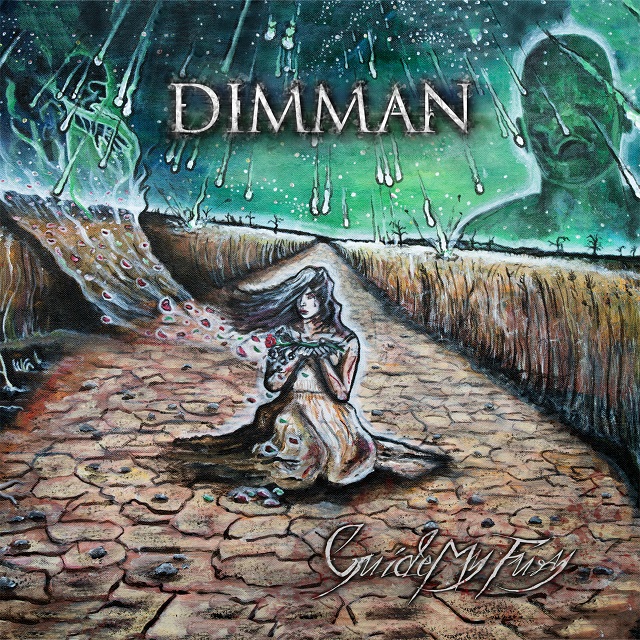 Cover art by E. Halkola
Track list:
I. Guide My Fury
II. Harbinger
III. My Head, My Prison
IV. Pitch-Black Morning
V. My Head, My Prison (Orchestral Version)